mangosteen m1ps Rooder citycoco chopper 100kmph 62mph
Rooder Sara 2022 mangosteen m1ps electric scooter 8000w 50ah 100kmph 62mph 100km+ range $5998 EU US
Do you know which is the fastest electric mangosteen scooter?
Of course. The Rooder mangosteen m1ps 2022 model, its speed can be as high as 80 kilometers per hour with limited, it can be flexibly shuttled in the streets and on the main road.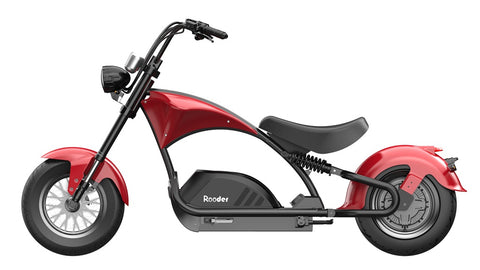 Rooder m1ps also can reach a maximum speed of 100 kilometers per hour when unlock. It is known as a dormant beast in the city.
The high-speed wheel motor is strongly driven, and the full control will conquer the city road, and it is difficult to hide the edge while riding.
it is known as the Flash of the electric motorcycle industry. The powerful engine output and the stable high-speed driving performance brought by the balanced vehicle adjustment, the interpretation of speed and passion.
how fast can your electric car go?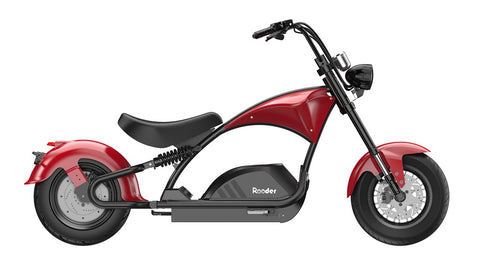 Video of m1ps Rooder chopper:
Rooder Mangosteen m1ps Colors:
01:14 No.1 white
01:05 No.2 red matte
01:38 No.3 black matte
01:08 No.4 yellow
01:41 No.5 dark blue
00:53 No.6 orange
00:56 No.7 green matte
00:59 No.8 light blue
01:20 No.9 light silver
01:29 No.10 gold
01:26 No.11 pink
01:11 No.12 turquoise green
01:17 No.13 brown
00:47 No.14 Maroon color
01:23 No.15 purple
01:35 No.16 silver
01:44 No.17 red
01:47 No.18 gray matte
01:02 No.19 blue matte
00:50 No. 20 Rooder green
01:32 No.21 cherry red
00:04 21 colors for choice
01:50 all colors of Rooer scooter