1. Check the whole bicycle at a safe place.
2. Check whether the abnormal part found the day before impacted running.
3. Braking effect of the brake: check whether the braking handle can be holding and pinching gently and whether the clearance is appropriate. Check whether it can brake bicycle normally.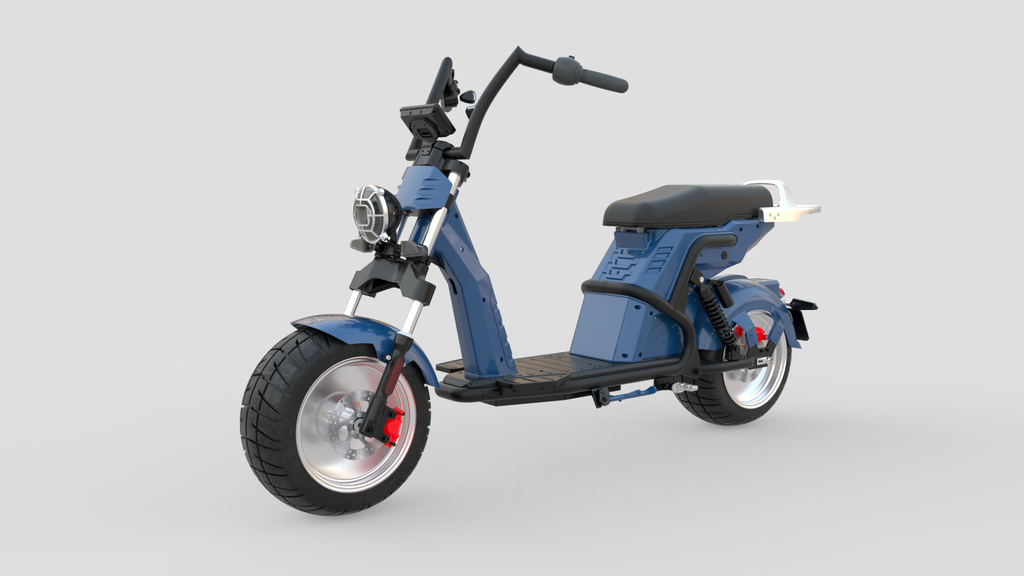 4. Check whether there are chaps, damage or abnormal wear on tyres or whether there are such sharp objects as metal, pebble, glass embed in tyres. If the lug on a tyre has been worn off by2/3, replace the tyre, Check tyres' air pressure according to sunken condition of the part of tyres contacted with ground. The normal air pressure of front and rear tyre is 1.5kg/cm2.
5. Check whether the power supply's voltage indicator indicates full capacity
6. Steering system: swing the handle and front fork upwards, downwards, forwards,
backwards,leftwards and rightwards to check whether tightness is suitable and steering is flexible, and whether there are such problems as abnormal sound caused by collision, steering system loosening, collision sound. If there are, please contact the distributor, so as to provide perfect after-sale service for you.
7. Check whether the front and rear wheel shaft become loose.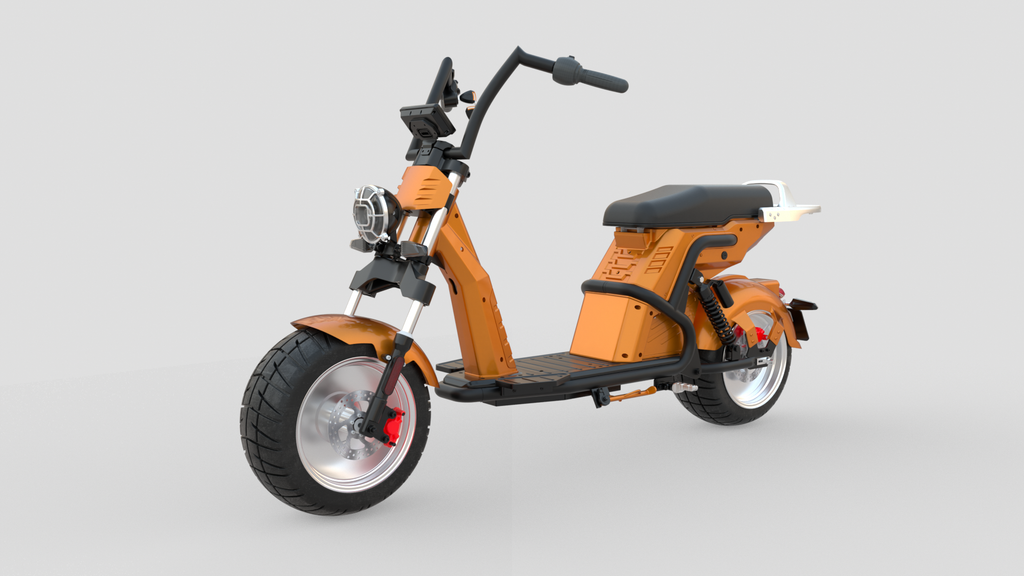 video: