Rooder
saddle bags for Rooder elektroroller echopper citycoco electric scooter motorcycle
Regular price
$275.00 USD
Regular price
$275.00 USD
Sale price
$275.00 USD
Unit price
per
Sale
Sold out
please contact our whatsapp or email if sold out.
saddle bags for Rooder elektroroller echopper citycoco electric scooter motorcycle
color: black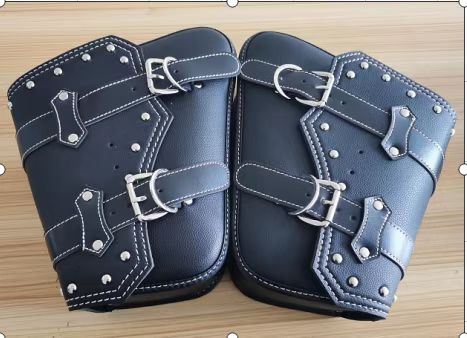 size: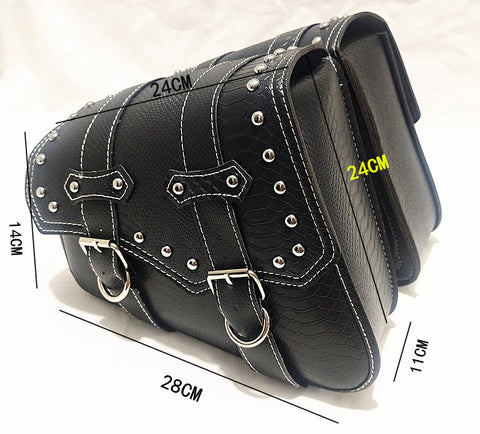 for electric scooter, motorcycle, echopper, bike and son on.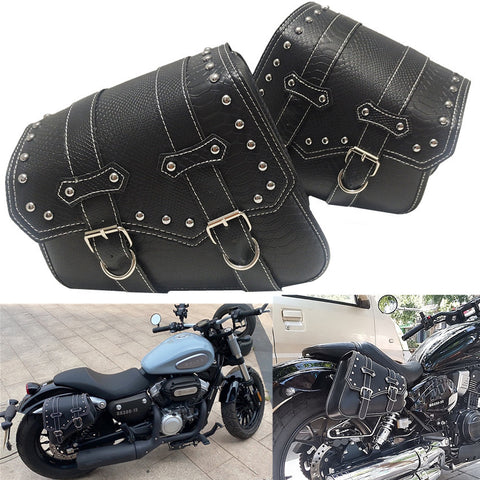 Share
Related Searches
citycoco chopper big wheel fat tire 1000w 1500w 2000w 3000w 4000w 5000w to 8000w, lithium battery 12ah 20ah 25ah 30ah 40ah 50ah 60ah, city coco harley eec coc european DOT US USA warehouse, best electric scooter long range cheap dual motor moped for adults, electric bicycles, ebikes, escooter, electric motorcycle, spare parts, battery, charger, fender, specs, manual, price, review, distributor, manufacturer, dealer, wholesale, Rooder mangosteen sara m1, m1p, m1ps, m2, m2s, m6, m6g, m8, m8s, m11, 2024 new x7, x17, jy-01, cp1.6, cp3, cp4, cp4p, cp6, cp7, cp8, cp9, hm1, hm2, hm5, hm6, hm7, hm8, m3p max1, max2, shansu 8.0.